Click here to add text.Bayshots Photography

ClicBayshotsBk here to add text.

Welcome to Bayshots.com , your source for  Tall ships images and on the water photography.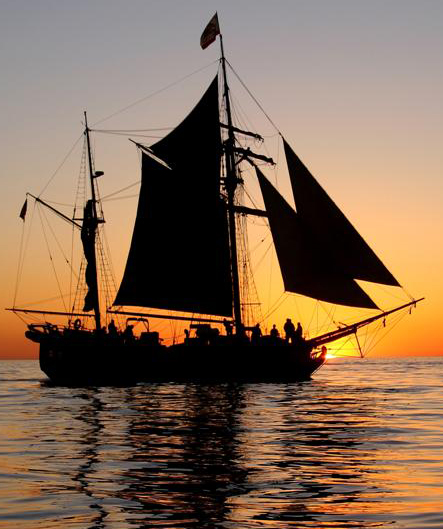 Just  look for the bright orange  Bayshots  zodiac!

Hail me on VHF 16 ,call me over, or just wave.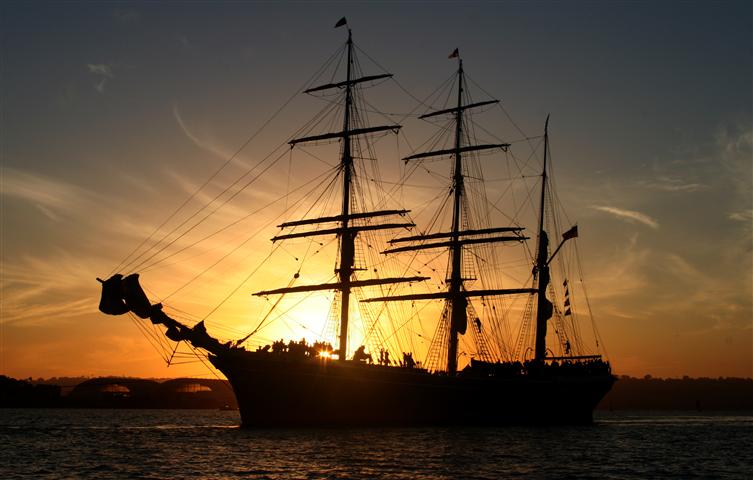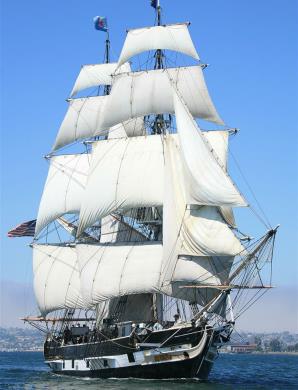 San Diego Region

"Make Magic Awards"

Click the Star to enter  the Gallery